Endorsements
AUSTRALASIAN PODIATRY COUNCIL (APODC) ENDORSEMENT OF ASCENT FOOTWEAR
Ascent Footwear is proud to be endorsed by the Australasian Podiatry Council (APodC). The APodC has endorsed our School & IIFit range of footwear.
Podiatrists have been an integral part of our business for the last 15yrs and we are honoured to continue in developing this relationship further through this endorsement.
The APodC will only endorse a product that yields therapeutic benefits or aids in the management or prevention of various foot ailments.
Ascent School Shoes
Kids don't walk, they run! That's why Ascent formal school shoes are sports shoes in disguise. Engineered with running shoe technology to provide the right comfort and support to help kids get through an active school day.
Ascent School Video
Ascent IIFit
In 2011 we launched a unique way of selling Ascent shoes in a program called IIFit. IIFit allows customers to purchase shoes in different sizes between their left and right feet at no extra cost or waiting time or as an individual shoe (either left or right) at half the retail price.
With over 60% of the population having different sized feet, IIFit is the ideal fitting solution for footwear. IIFit can assist Polio, Clubfoot, Diabetes sufferers or Full and Partial Amputees.
Ascent IIFit Video
For more information about APodC visit: www.apodc.com.au or to find a Podiatrist near you: https://www.ascentfootwear.co.uk/page/medical
AUSTRALIAN PHYSIOTHERAPY ASSOCIATION (APA) ENDORSEMENT OF ASCENT FOOTWEAR
Ascent school shoes are officially endorsed by the Australian Physiotherapy Association (APA). The APA only endorses products that offer a direct health benefit for patients of physiotherapists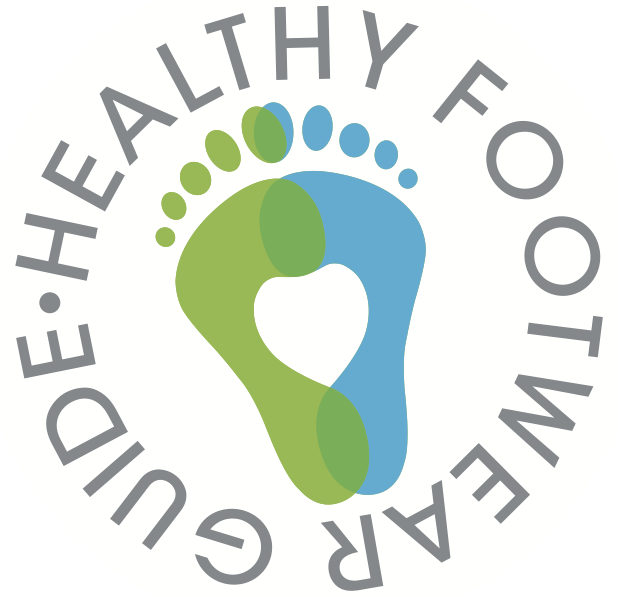 HEALTHY FOOTWEAR GUIDE
Ascent Footwear is proud to be part of the Healthy Footwear Guide (HFG). The HFG help the people of the UK with selecting footwear that has been constructed with the right amount of cushioning and support: http://www.healthy-footwear-guide.com/Ascent